Whether you're planning a visit or you're a longtime resident, there are plenty of things to do in Fort Collins, Colorado.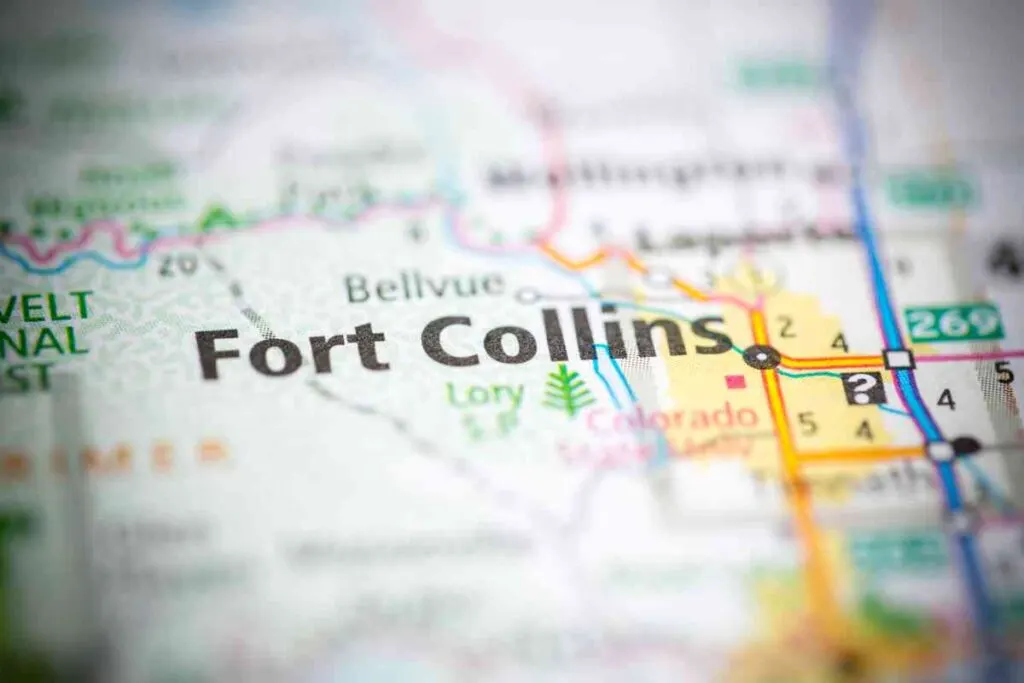 Situated in the foothills of the Rocky Mountains, Fort Collins is located about 60 miles north of Denver. At a dizzying altitude of 4982 feet above sea level, this city boasts several iconic geographic and cultural landmarks.
Read on to discover what outdoor and urban activities you can pursue while spending time Fort Collins!
---
National Parks Near Fort Collins
Though there are so many things to do in Fort Collins, venturing just outside the city is rewarding.
1. Cache La Poudre River National Heritage Area
The Cache la Poudre River is a 125-mile-long river at the heart of the National Heritage Area. It originates among the Rocky Mountains and drops about 7,000 feet to the Great Plains. The best way to see the park is by following one of the many available walking or biking trails.
2. Horsetooth Mountain Open Space
There are so many things to do in Fort Collins's Horsetooth Mountain Open Space, which is only half an hour away by car and covers elevations from 5,430 to 7,255 feet.
It includes 29 miles of hiking, biking, and horseback riding trails and connects to the Blue Sky Trail and Lory State Park trails.
3. Coyote Ridge Natural Area
This jaw-dropping site is where the foothills meet the plains. Home to mule deer and coyotes, among many other creatures, the 600-foot rise in elevation of Coyote Natural Ridge Area provides views on the Front Range and eastern plains as well as the Cheyenne Ridge to the North.
4. Horsetooth Reservoir
There are so many things to do in Fort Collins' most stunning 6.5-mile-long reservoir. Boating, fishing, swimming, stand-up paddle boarding, water skiing, sailing, picnicking, hiking, biking, horseback riding, bouldering, and camping are just some of the fair-weather possibilities that Horsetooth Reservoir has to offer.
---
Outdoor Museums and Parks
5. Spring Canyon Park
Spring Canyon Park features a list of activities for the whole family. You'll find lighted tennis courts, playground ball fields, a bike course, volleyball courts, a skate park, a hockey rink, an interactive water feature, and a dog park.
6. Gardens on Spring Creek
The Gardens on Spring Creek is a botanical oasis. With 12 acres of botanic gardens and over three hundred North American butterflies in a tropical Butterfly House, as well as seasonal activities, a birdhouse art exhibit, children's story time, and adult learning opportunities, this is a natural spot for the Fort Collins community to come together.
7. Fort Collins City Park
The gorgeous Fort Collins City Park has a lake, pool, and sprawling grounds for squirrels, geese, and visitors looking for some quiet and fresh air!
8. Bee Family Centennial Farm Museum
Visit one of the oldest functioning family farms in the state at the Bee Family Centennial Farm Museum. Wander the 10-acre homestead and learn about the agricultural history of Northern Colorado.
9. Annual Flower Trial Garden
For jaw-dropping photos, add the lovely Annual Flower Trial Garden to your Things to Do in Fort Collins list. The garden, which is packed with colorful flowerbeds, is a public campus devoted to horticultural research. It features many annual varieties and a charming gazebo.
10. The Farm at Lee Martinez Park
The Farm at Lee Martinez Park has offered educational and interactive experiences to the Fort Collins community for almost forty years.
---
Iconic Local Food
11. Ginger and Baker
Ginger and Baker is a local institution and a must-visit for anyone looking for things to do in Fort Collins. With an over 100-year history, this restaurant and grain mill is also the place to head for local events such as a Book Club, Haunted Gingerbread House making, and Pie Baking.
If it's the food you're after, you can choose between the cafe, which has farm-to-fork American classics, the Cache, which is a steakhouse, or the Market & Bakery, where you can pick up handmade goodies to take back with you. There's also a teaching kitchen where you can learn the secrets of Ginger and Baker's recipes!
12. Walrus Ice Cream
Walrus ice cream has been a Fort Collins staple since its opening in 1987, perhaps because it has 29 ever-changing flavor choices daily, of which you can try unlimited samples. Or maybe it's the all-natural ingredients, free of eggs and gluten, that make walrus ice cream so good. Anyone with a sweet tooth must put this at the top of your list of things to do in Fort Collins.
13. The Colorado Room Restaurant
The Colorado Room Restaurant was created as an ode to Fort Collins by two local friends. According to them: "We wanted to create a place to feature all the things we love about this great state, local food, local beer and spirits, art, artesian goods, music, etc.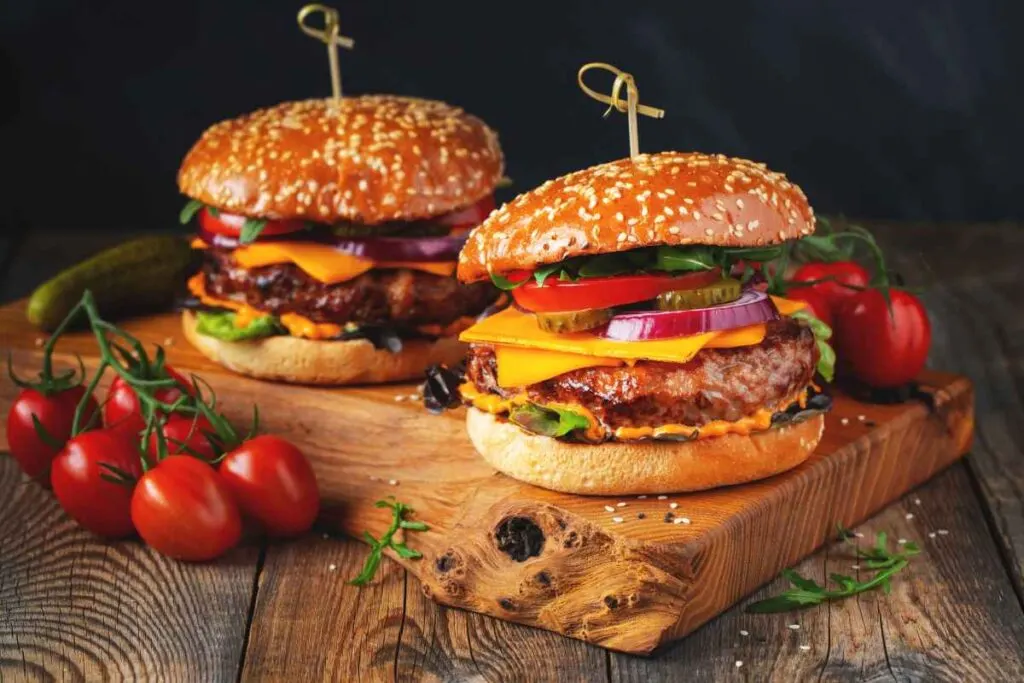 Even our tables and bar are handcrafted locally with recycled beetle-kill wood! This is a place you want to hang out in." They even donate some of what they earn to a local charity to help the community.
This is the place to stop for cozy bar food and to sample some beer from local breweries, which you can read about in more detail below!
14. Totally 80's Pizza & Museum
One of the most nostalgic things you to do in Fort Collins visits the Totally 80's Pizza and Museum, which was created to commemorate American pop culture of the 1980s. Enjoy vintage arcade games, original handwritten lyrics from 80s singer-songwriter legends, and other memorabilia while munching on fresh pizza and garlic Parmesan twists.
15. Vern's Toffee House
Things to do in Fort Collins: 1. Drink Coffee. 2. Repeat step one. But, if you swing by Vern's Toffee House for some handcrafted butter almond toffee, you'll definitely want to come back for more. Luckily, they also sell gift boxes to take back as a Fort Collins souvenir!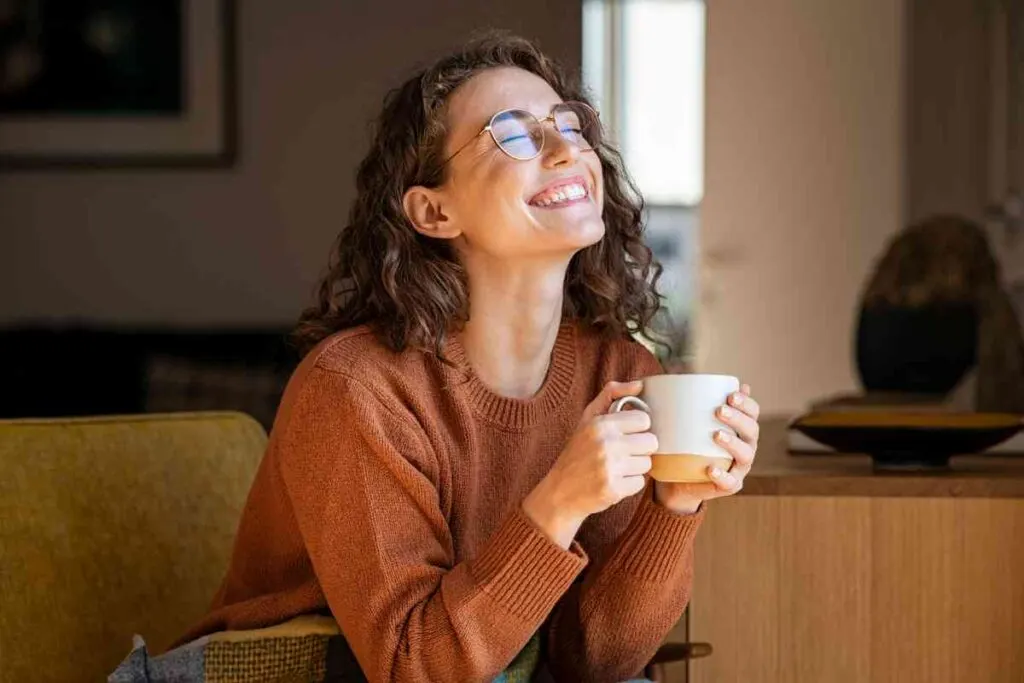 ---
Local Craft Beer
16. Horse and Dragon Brewing Company
Horse and Dragon Brewing Company is a family-owned independent beer company. With ten beers on tap daily, this brewing company in Fort Collins is a great afternoon destination for beer tasting.
It's a particularly great destination if you want to support a local company that prioritizes ethical worker treatment and minimizing its carbon footprint. That alone makes this brewery an important addition to your list of things to do in Fort Collins.
17. New Belgium Brewing Company
After a long day biking through one of Fort Collins' natural parks, head to New Belgium Brewing Company, which was inspired by a 1988 bike tour through Belgium by the founders of this Fort Collins brewery.
You can book tours, come for the Friday night live music events, or simply add this stop to your list of things to do in Fort Collins for the many, many beers to choose from. Those who do not drink alcohol can try beers from their alcohol-free beer range.
18. Odell Brewing Company
100% Employee-owned and independent, Odell Brewing Company's 30-year history has resulted in an exciting line of beers and wines that you can sample in their taprooms. A must-do in Fort Collins.
19. CooperSmith's Pub and Brewery
With two locations both in the Old Town Square, you'll find dozens of craft beers that you can enjoy with bar snacks over a game of billiard or shuffleboard. Open since 1989, CopperSmith's Pub and Brewery is a local landmark and a memorable thing to do in fort collins.
---
Sightseeing in Fort Collins
20. Global Village Museum of Arts and Cultures
Those looking for an enriching cultural experience need look no further than the Global Village Museum of Arts and Cultures, which strives to foster and celebrate international connections between Northern Colorado and the rest of the world through exhibits of folk art, fine arts, and international artifacts.
The current exhibit features Huxian folk art of late 20th-century rural China, much of which was created by farmers and rural villagers.
21. Fort Collins Museum of Discovery
The Fort Collins Museum of Discovery long-term features exhibits in science, music, agriculture, astronomy, first peoples, wildlands, and more, exploring the interplay between science and culture for an educational experience that appeals to people of all ages. They aim to tell the stories of the local area and beyond.
---
Experiences in Old Town
22. Magic Rat Live Music
Despite its odd name, the Magic Rat is one of the trendiest live music venue spaces, offering local late-night jam sessions and a menu with your favorite bar snacks. There are many things to do in Fort Collins, but this one can't be skipped.
23. The Lincoln Center
For some culture, head to the Fort Collins Lincoln Center, where you can watch comedy, ballets, musicals, and orchestras performed every two to three days. With such a selection, you'll never run out of things to do in Fort Collins.
24. Magic Bus Tours
Magic Bus Tours offer you an overview of the best things to do in Fort Collins. You can choose which tour most appeals to you, from brewery tours to ghost tours to farm-to-table tours. Sightseeing and history tours are also tempting options.
25. Holiday Twin Drive-In Theater
The two-screen Holiday Twin Drive-In Theater plays your favorite films nightly. Current picks include Clue, Indiana Jones, Caddyshack, and Lampoon's Christmas Vacation. Be sure to pick up some wurst and beer to enjoy in your car!
---
Head Over to Fort Collins, CO Today!
There's no shortage of ways to have fun when visiting, moving to, or living in Fort Collins. Whether you're a sporty hiker, a craft beer fanatic, or a foodie, you'll definitely find more than enough things to do in Fort Collins!
Now that you've learned all about Fort Collins, plan a trip to nearby Denver! Read our guide on Fun Things to Do in Denver to get all the insider tips.