Alabama boasts a rich array of world-class hospitals providing high-quality healthcare services to its residents. With over 116 hospitals across the state, patients can access some of the best medical facilities, technology, and expert healthcare providers that the region has to offer. These top-ranking facilities ensure that citizens receive the excellence in care needed to lead healthy and fulfilling lives.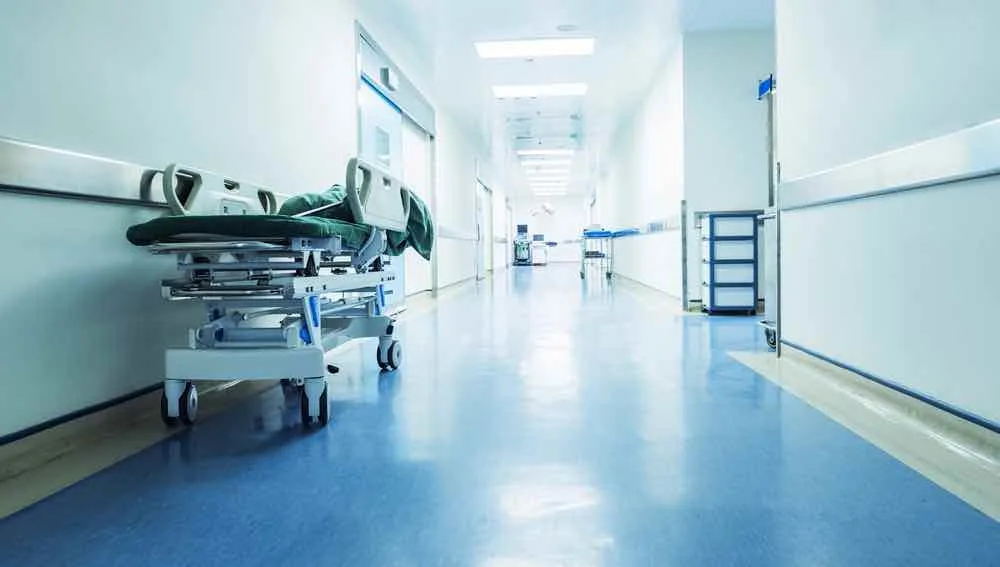 A few select hospitals in Alabama maintain outstanding reputations due to their high U.S. News standards and rankings. Among these highly regarded institutions are the University of Alabama Hospital in Birmingham and Brookwood Medical Center, both of which have garnered national and regional acclaim. These state-of-the-art hospitals, along with many others, provide residents with invaluable access to cutting-edge medical treatment and exceptional healthcare services.
Key Takeaways
Alabama has an extensive network of over 116 hospitals
Top-ranking facilities provide world-class healthcare services to residents
Several hospitals, such as the University of Alabama Hospital and Brookwood Medical Center, hold national and regional recognitions for their exceptional care.
Best Hospitals in Alabama
As a rapidly growing state, Alabama houses numerous top-quality hospitals offering excellent care across a diverse range of specialties. Four of these hospitals meet the high U.S. News standards and are ranked in the state. In this section, we'll discuss the best hospitals in Alabama, focusing on Birmingham, Huntsville, Mobile, and Tuscaloosa.
Birmingham
University of Alabama at Birmingham Hospital: Often rated as the best hospital in Alabama, UAB Hospital earned top ratings in eight specialties, which include cancer, cardiology, and neurology. With over 1,000 beds and a large staff of skilled doctors and nurses, this general medical and surgical facility is renowned for its exceptional patient care.

Brookwood Medical Center: Another noteworthy hospital in Birmingham, Brookwood Medical Center offers comprehensive care in various specialties, such as general surgery, internal medicine, and obstetrics. It is regarded for its commitment to patient safety and quality care.
Huntsville
Huntsville Hospital: As one of Alabama's leading hospitals, Huntsville Hospital is known for its wide range of medical services and dedicated patient care. It has received commendations for its performance in specialties like cardiology, cancer treatment, and orthopedics.
Mobile
University of South Alabama Medical Center: This teaching facility in Mobile is recognized for its excellent educational environment, commitment to research, and high-quality patient care. With multiple specialized departments, it continues to be an essential provider for the local community and beyond.
Tuscaloosa
DCH Regional Medical Center: Serving residents in Tuscaloosa and its neighboring communities, DCH Regional Medical Center is a top-rated hospital offering a broad scope of services. From emergency to routine care, it is committed to providing top-notch care to its patients.